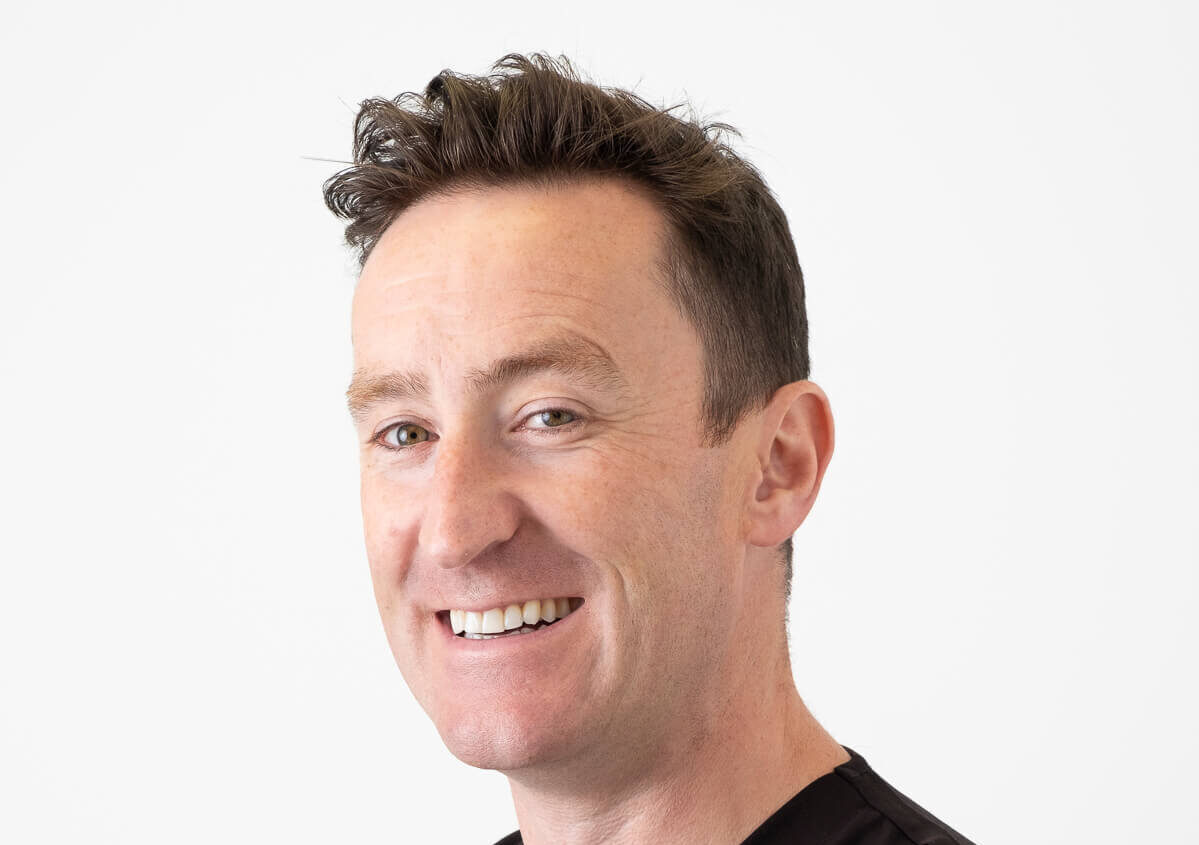 BDS D Imp Dent RCSEd
Alec's main focus in dentisty is dental implants. He completed his diploma in Implant Dentistry at the Royal College of Surgeons Edinburgh in 2015 (D Imp Dent RCSEd). Alec was admitted as a Fellow of the International Congress of Oral Implantologists (ICOI). 
Alec has a keen interest in all aspects of dentistry and regularly attends courses both in Ireland and abroad to keep his skills and knowledge base up to date. A lot of the work Alec carries out is cosmetic in nature, restoring people's smiles with orthodontics/bonding/veneers and implants. He would be happy to discuss all these options with you at a consultation. 
Alec studied dentistry at Cardiff University where he won the prizes for best clinical cases and the prize for best final year project which was based on oral cancer research. Alec grew up in Donnybrook where he lives today with Hannah and their two young daughters.